Dozens of apps.
One subscription.
$9.99
What you get on Setapp.
With a single monthly subscription at $9.99, you get 230+ apps for Mac and iPhone.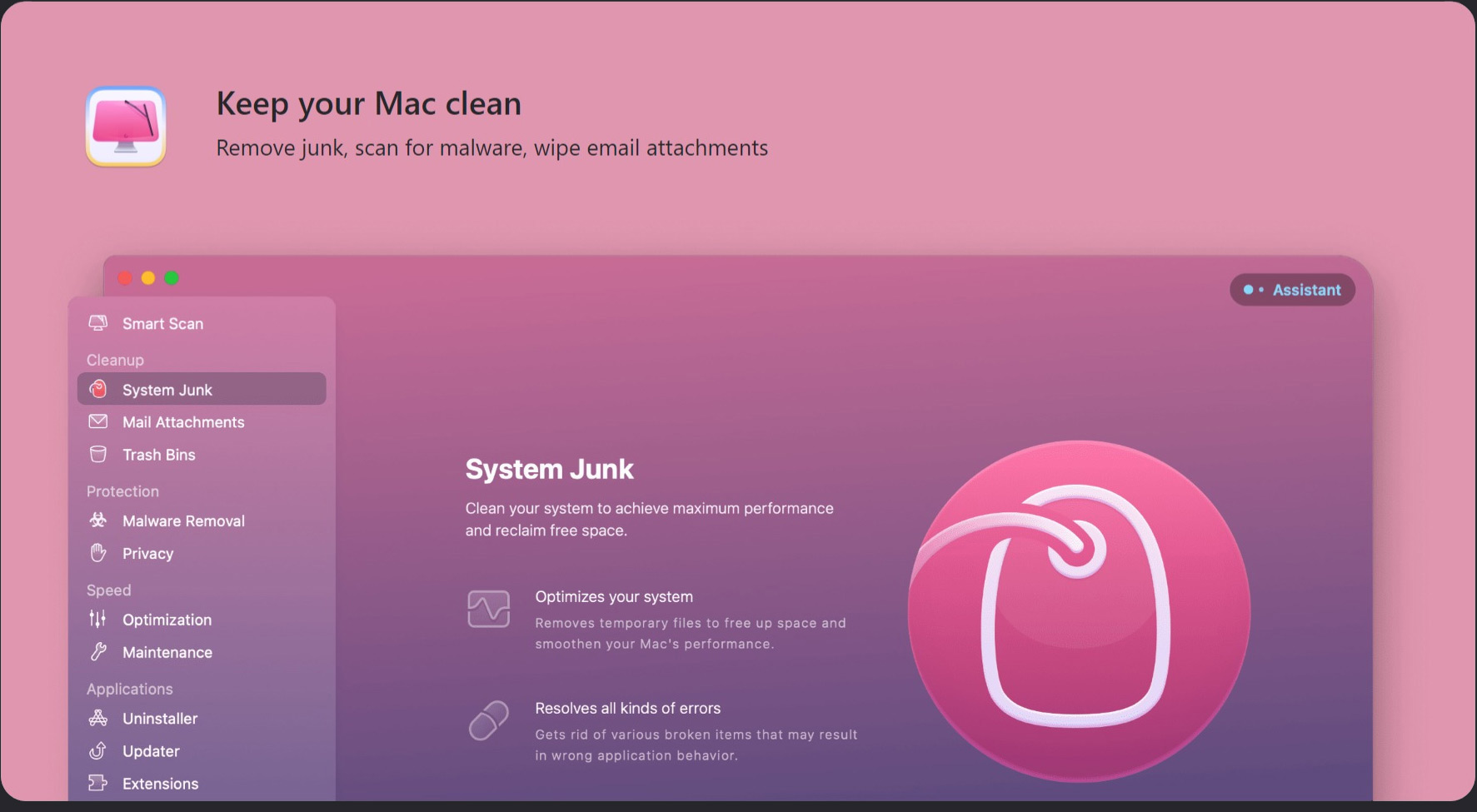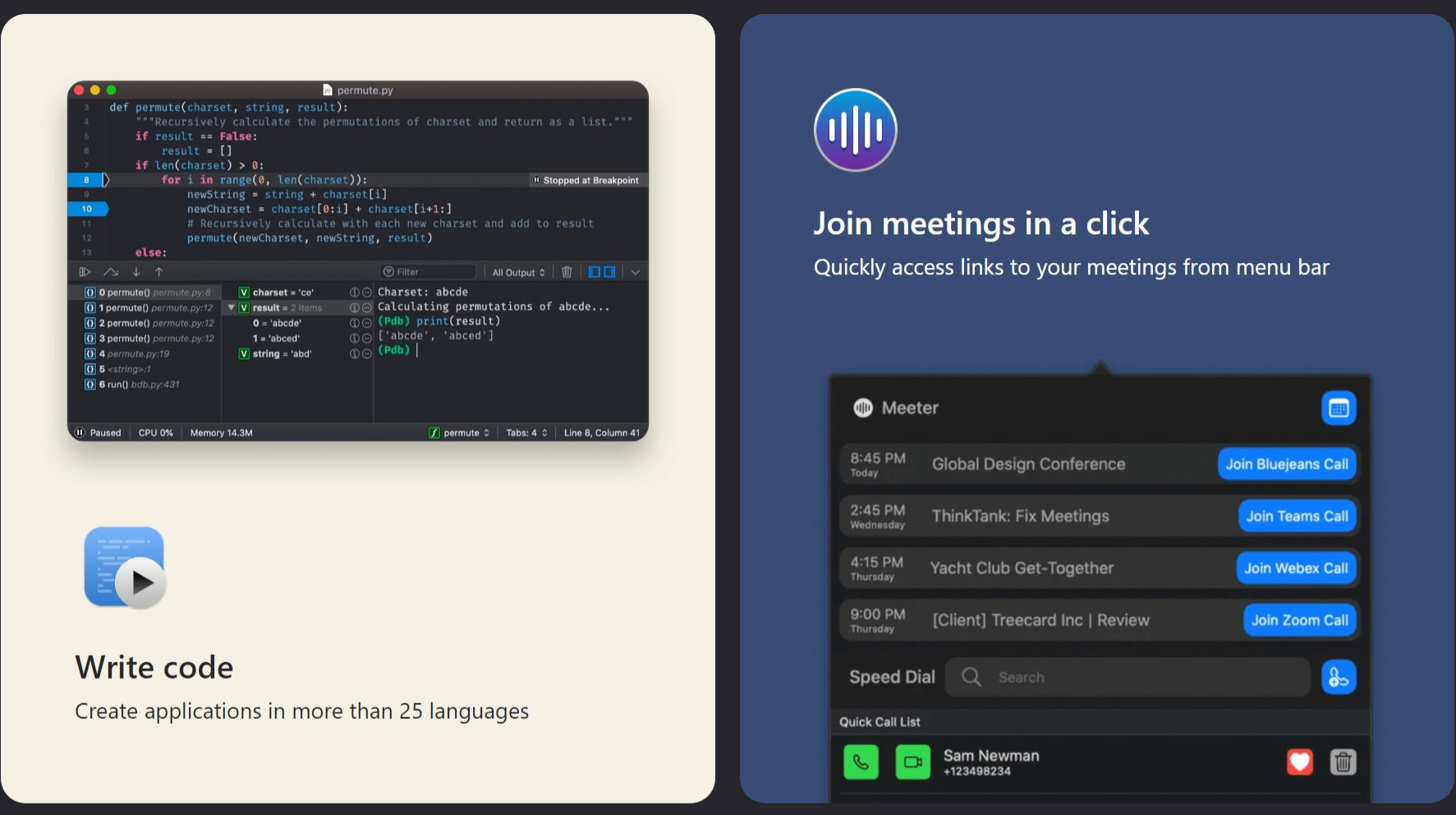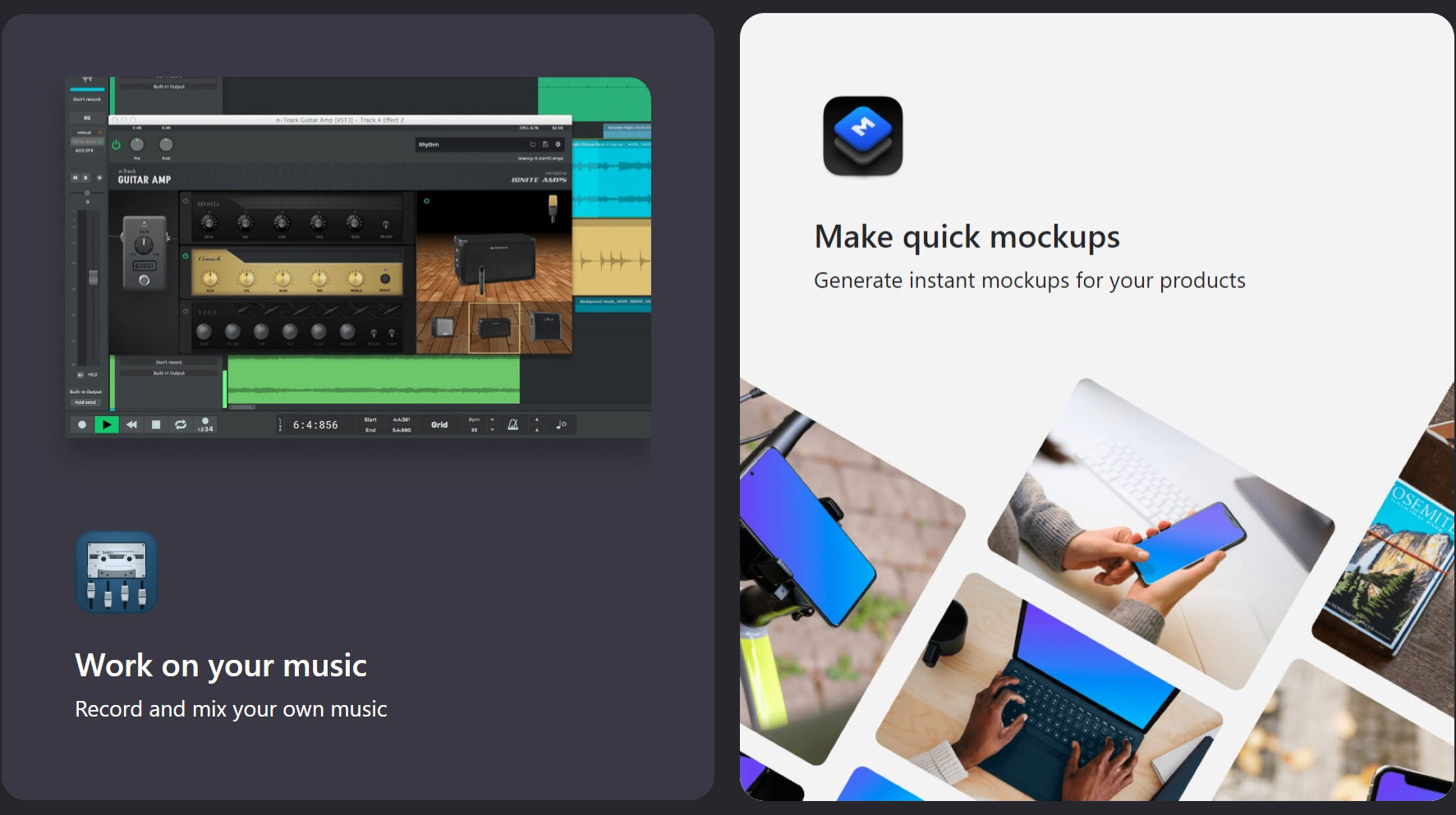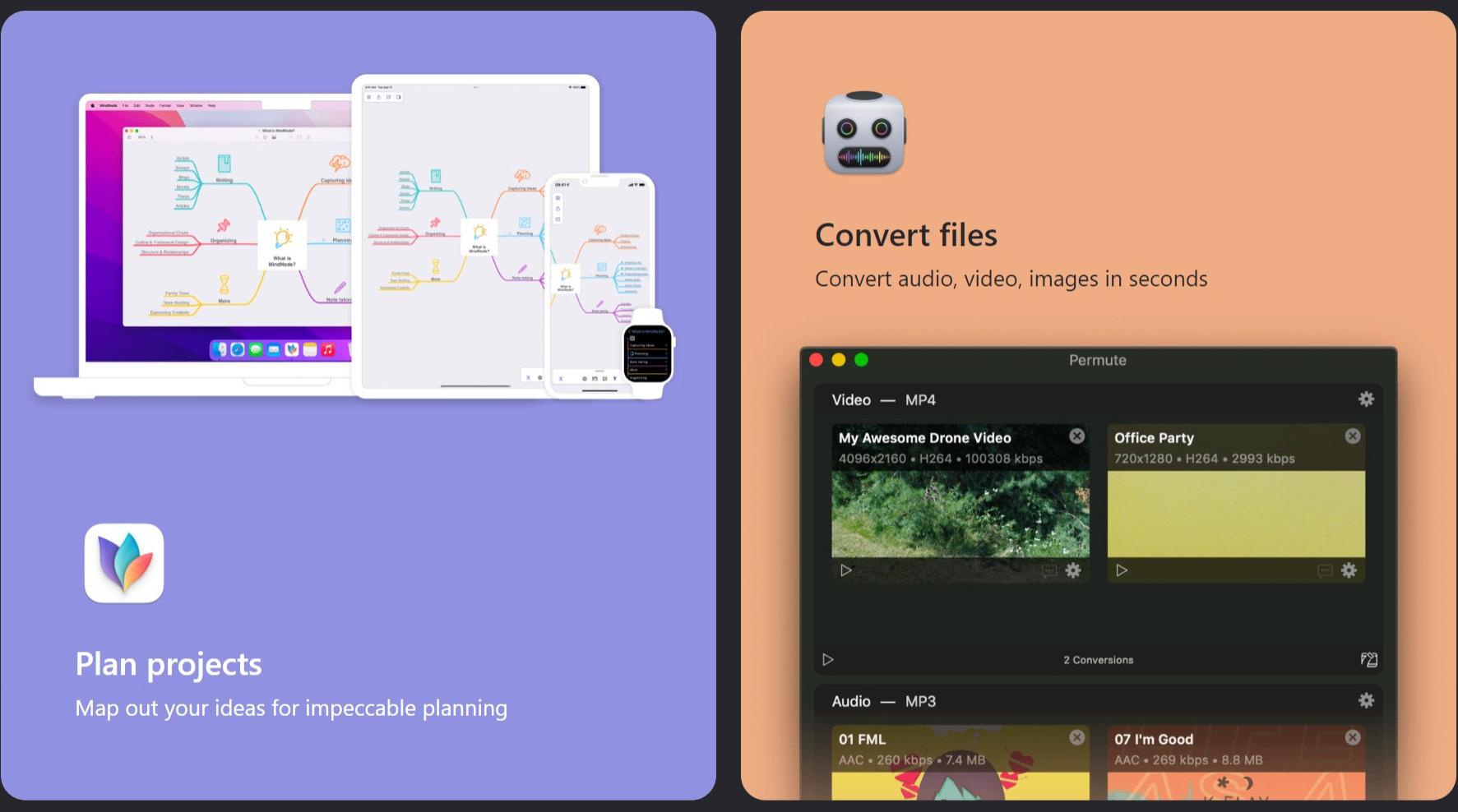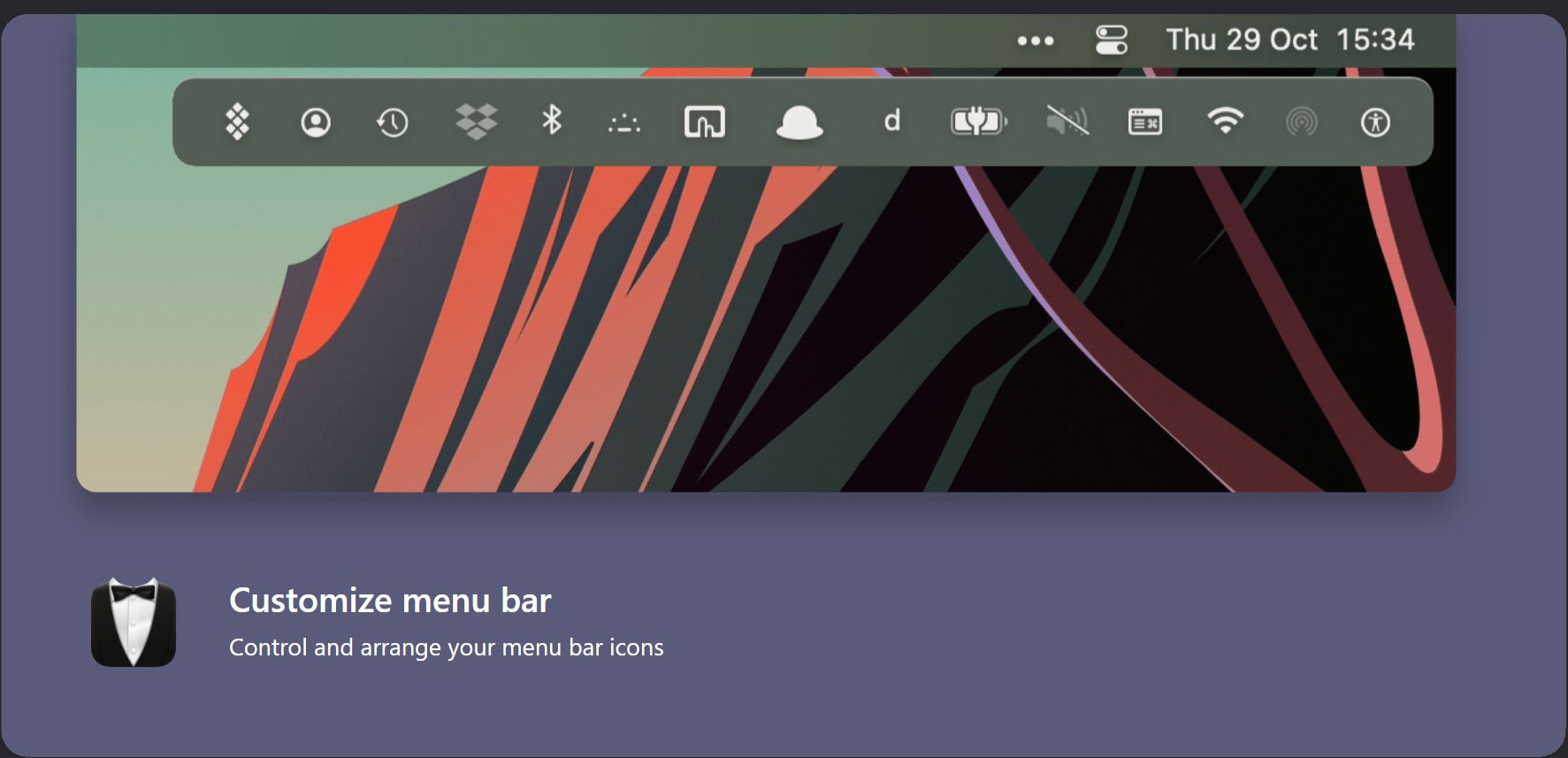 Your Setapp journey.
Type in your task into Setapp search and get instant app recommendations.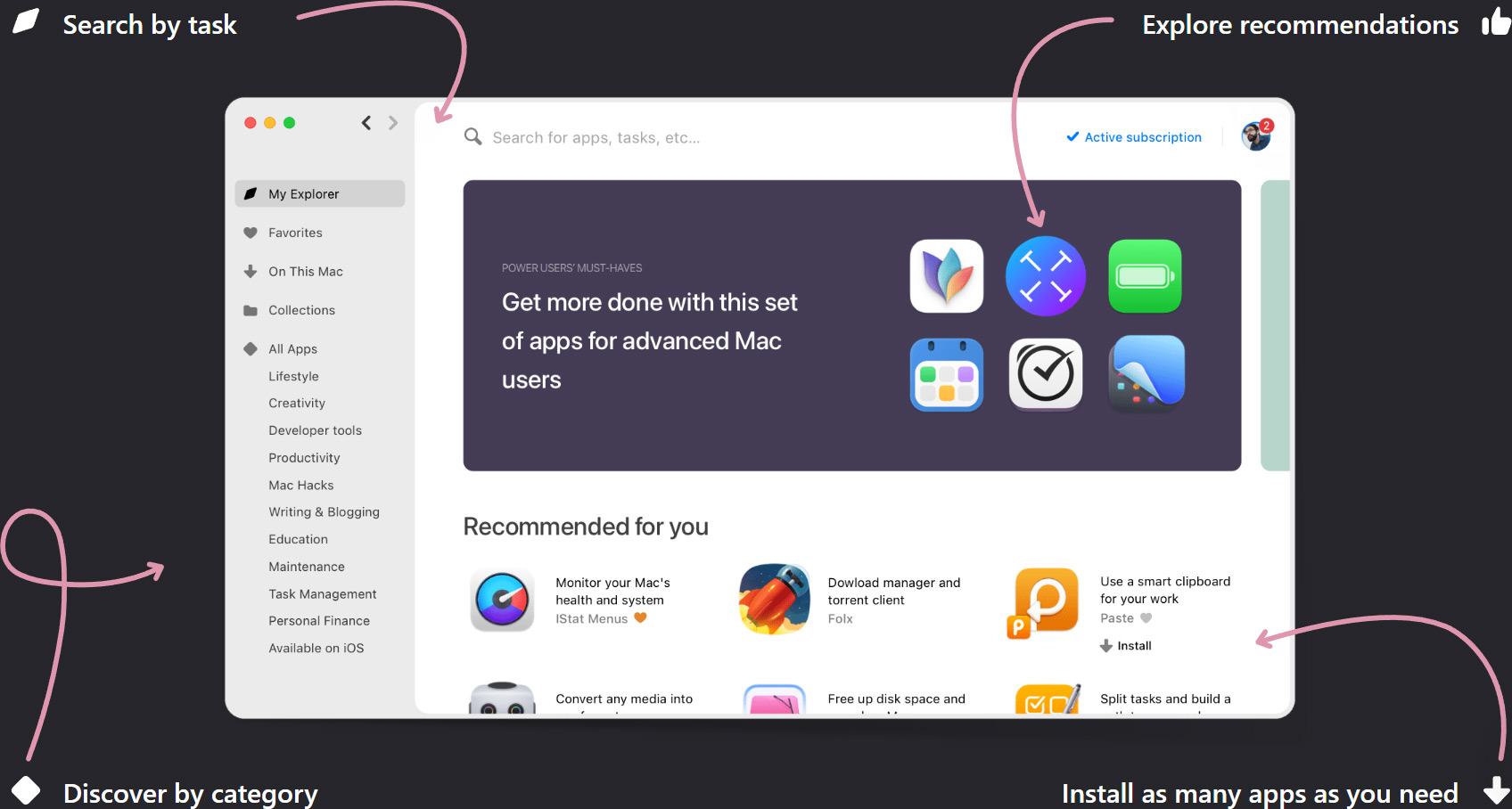 Superpowers starting $9.99/month.
Free for 7 days.
All of these apps and more are available for free during a seven-day trial of Setapp for Mac. When you choose Setapp, you have access to over 200 incredible apps for the Mac. The Setapp suite is always growing, too!

During your seven-day free trial, you can test all the amazing apps in the Setapp suite. Each app is totally free to use and completely unlocked.

When your trial ends, continued access to the massive Setapp catalog of apps is only $9.99 per month. It's an amazing bargain for access to so many incredible apps, so why wait any longer? Give Setapp a try now!